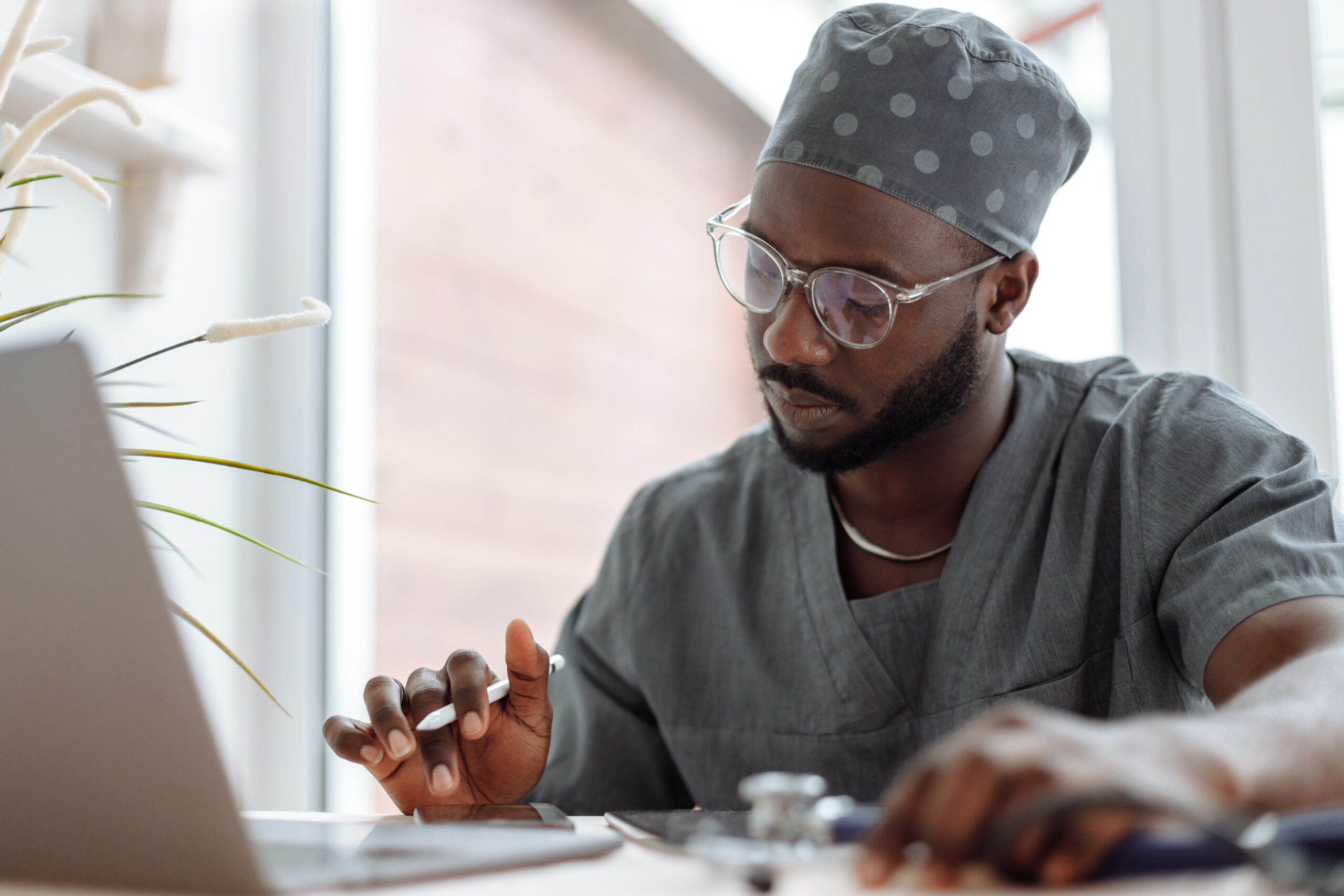 We know that by optimizing the way we assist healthcare providers, we can provide a higher level of patient care. Value-based reimbursement models have their benefits, but with an increasing level of complexity, they can be challenging to manage. As these models further in their complexity, inevitable barriers within the staff, technology, and infrastructure form.
That is where CareMac comes in. Our solutions offer you a network of CareMax partners, simplifying the process and accelerating growth. Our Practice transformation specialist integrates our reliable technology into already existing workflows. That way, you and your team can improve value without turning your systems upside down. Overall, it makes for a more efficient system and happier patients.
Our proprietary end-to-end technology platform drives outcomes time and time again. First, millions of data points from across the continuum are aggregated. Then, artificial intelligence (AI) is used to analyze this data and optimize the workflows presented, simplifying by summarizing them. Finally, our point-of-care guidance is automated for interventions.
The system simplifies workflows and provides intelligent solutions, monitoring and filling coding gaps and identifying points for improvement. You can then pinpoint precisely where the opportunities are to manage your patient's overall utilization. We do this by placing information into one checklist at point-of-care for coding gaps and suspected quality, ultimately improving provider performance scores, increasing revenue, and cutting down on unneeded utilization.
That is what we call healthcare with heart, and we are honored to be trusted by many patients, providers, and health plans to streamline their services and consistently provide world-class care.