Collaborate
When health plans and providers work together, the outcomes are spectacular. We expand on care delivery by aligning payer and provider initiatives to produce positive patient experiences.

Providers that take on downstream risk allow health plans to grow comfortable with predictable and reliable revenue.  Entrusting providers to drive improved patient outcomes is simplified knowing they can invest the time needed to fully care for the whole member.

A mature partner with demonstrated success and the ability to offer innovative solutions will minimize the burden for providers participating in value based reimbursement models.  The result is higher program adoption coupled with decreased utilization.


Improve Outcomes
CareMax Results:

64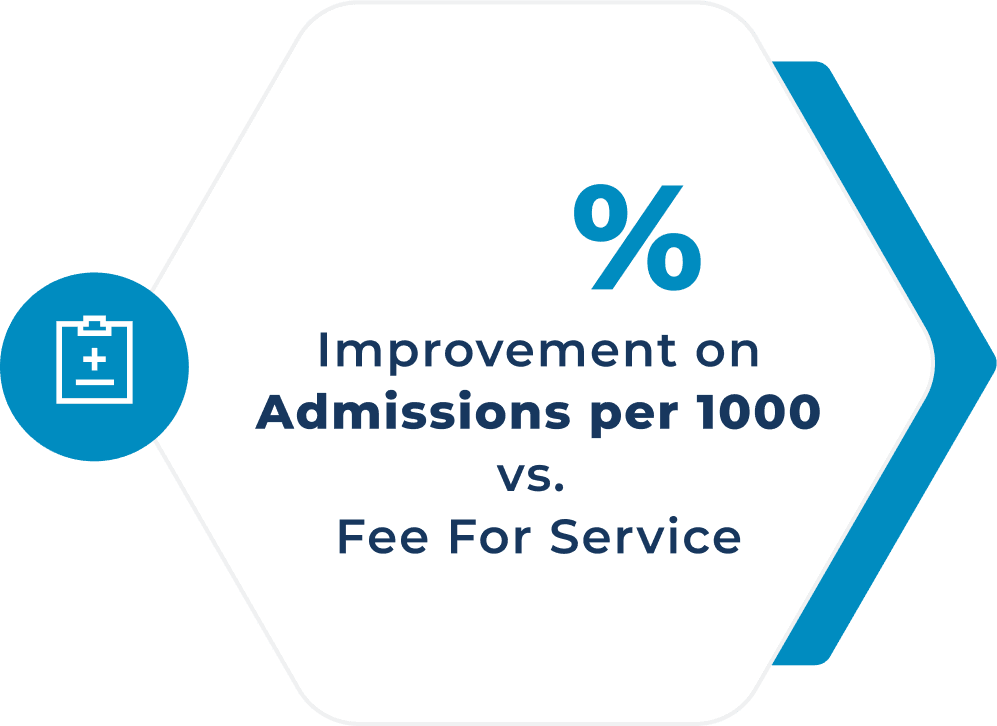 74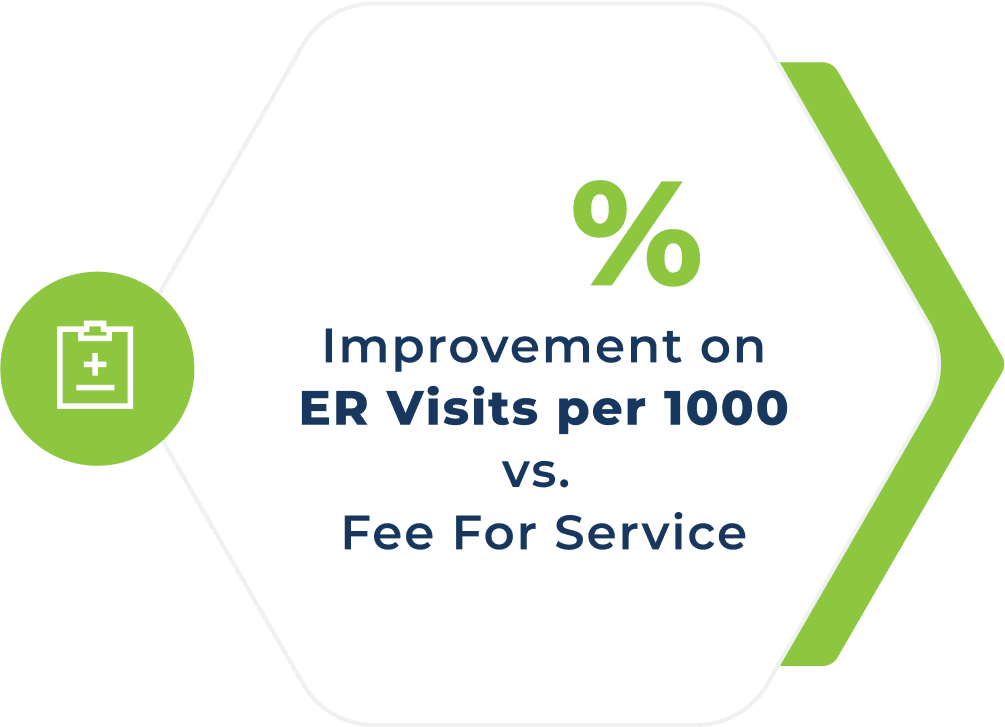 32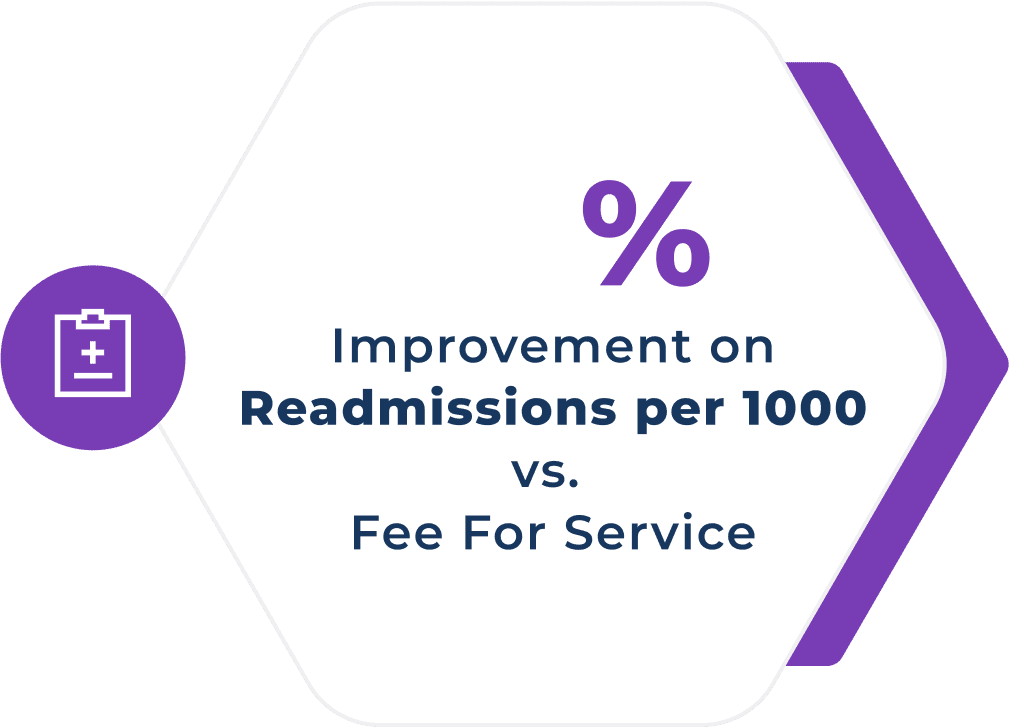 Although it's clear value based arrangements result in improved outcomes, barriers to entry remain a challenge.  We know from experience, to deploy population health it requires additional staff, expensive technology, modifying workflows and new documentation habits.  It's tough for providers to embark on this journey with no help.

Health Plan Partners

At CareMax, collaboration with health plans is seamless, we align goals while working to overcome obstacles.  Optimizing practices so members receive high quality tech-enabled preventative care, without disrupting the existing provider relationships is our formula for success.

People
Our team drives meaningful engagement. It takes a robust multifaceted team to provide the care that patients deserve.  We meet members in the community and extend the resources needed for them to be successful in their health journey.  From the first engagement to their ongoing needs, we pride ourselves in being there for members every step of the way.

Technology
Technology that promotes quality outcomes. Utilizing data from multiple sources, CareOptimize is able to reduce the cognitive load on providers during patient encounters by providing point-of-care guidance. This assures patients have a provider's undivided attention while simultaneously allowing them to acknowledge any gaps in documentation.
Process
Better Care For Members with Complex Needs. By providing a robust medical management platform that addresses both preventative care and offers tools which break down social barriers to care.  The outcome is strong clinical quality results and reliable revenue for our health plan partners.